Old Fashioned

Hi, everyone! I hope you are all enjoying your week so far.
I grew up watching my grandfather wearing these hats. He would never leave the house sans one. It seems his sense of style has influenced mine over the years, as at one point in my life, these are the only kinds I wore. I thought I'd channel Papa Frank and the old era once more.
Shop This Look (similar)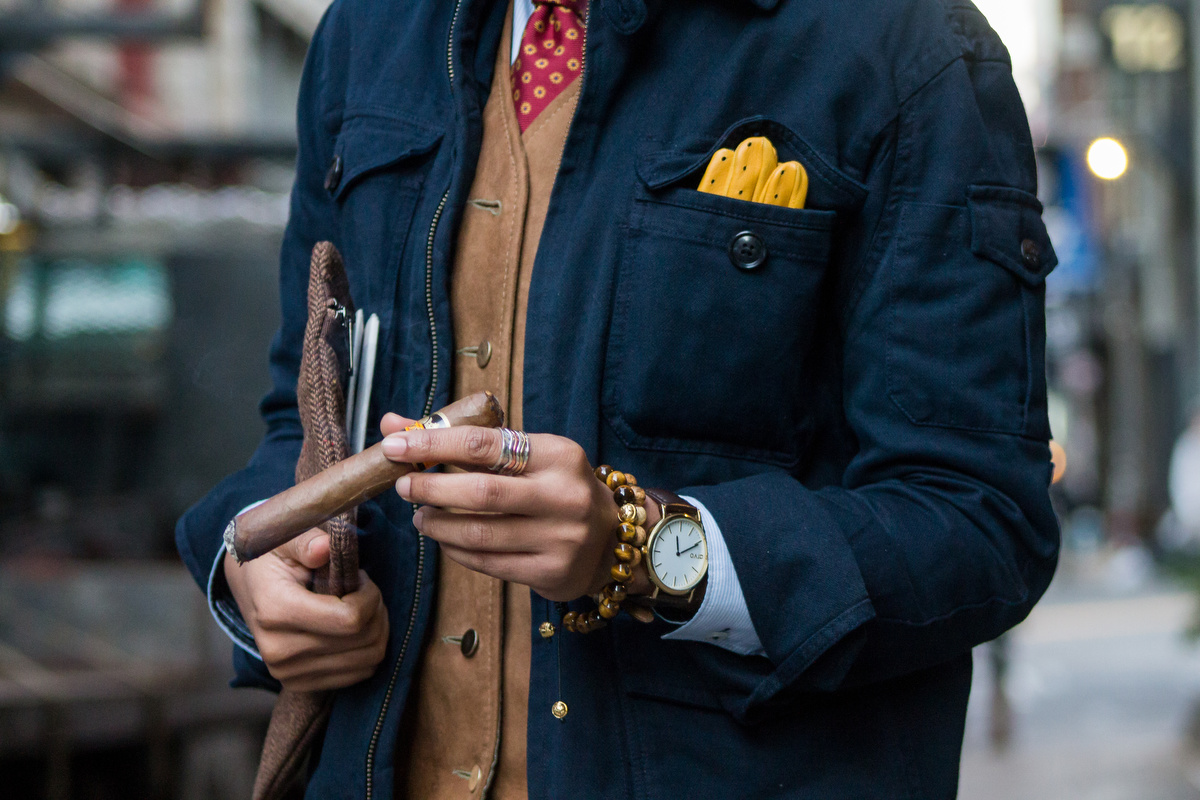 Whether you're into vintage or are planning to go to a 1950s party, here are some tips on how to pull off a great old fashioned look:
1. Get a driver cap also known as the flat cap in tweed. They were popular back in the day and are perfect to add an old school flair to your look.
2. Go vintage! What better way to look the part than to actually wear the part. The vest and the tie I'm wearing are old items I found in thrift shops.
3. Grab a cigar or a pipe. Everyone smoked back then, it was part of the culture. Although, I wouldn't recommend actually smoking it - preserve your lungs!
Hope you enjoyed this post! Have an amazing rest of the week! 😊