Designing Your Own Custom Shoes
Happy Monday, everyone! I hope you all had a fantastic weekend! Sorry it's been a little while since I updated my blog, I was having a little difficulty uploading new content. All is good now, though and we're back at it again (without the white vans).
Now that Fashion Week is quickly approaching, it's the perfect time to start thinking about what new swanky additions to include in my shoe collection.
I love shoes. Okay, that may be an understatement; it's more like I'm obsessed with them, really. I'm into all types of shoes, but more specifically I go nuts about monk straps. I own a nice colorful line of them in suede and polished calf - red, grey, navy, brown, and burgundy.
For a while now, I've been on the hunt for a forest green pair, but boy is it hard to find, so I decided to design my own. The reason why I love and chose Smythe & Digby's selection is that they offered that specific shade of green, they offer some small sizes, and for bespoke shoes of that calibre, they offer great price points.
Smythe and Digby is an online bespoke footwear company, where you can design and customize any of their provided style of shoes to your own unique taste. The shoes are then made in Spain (the mecca of craftsmanship) and they're Goodyear welted, so I'm pretty excited to see feel the quality and see how the actual result in the next few weeks.
How did I go about designing these green emeralds? It could've been done on their site, but it was much easier to use their app. It gives the ability to have visualize a 3D version the design as you go; that way, I was able to have an idea of what the shoes will look like when I receive them. There's also so much more agility, it's organized and user friendly, so I never felt overwhelmed. There are various models to select from: dress shoes, slippers for men and women, casual options like sneakers and more. I went with the obvious Double Monks.
I got to customize single part of the shoe, from the shape of the last, to the material and color, all the way to the type of sole. I even got to select the color of the lining inside and the buckles. To give you a visual idea, I've added this slideshow below documenting the entire process from start to finish.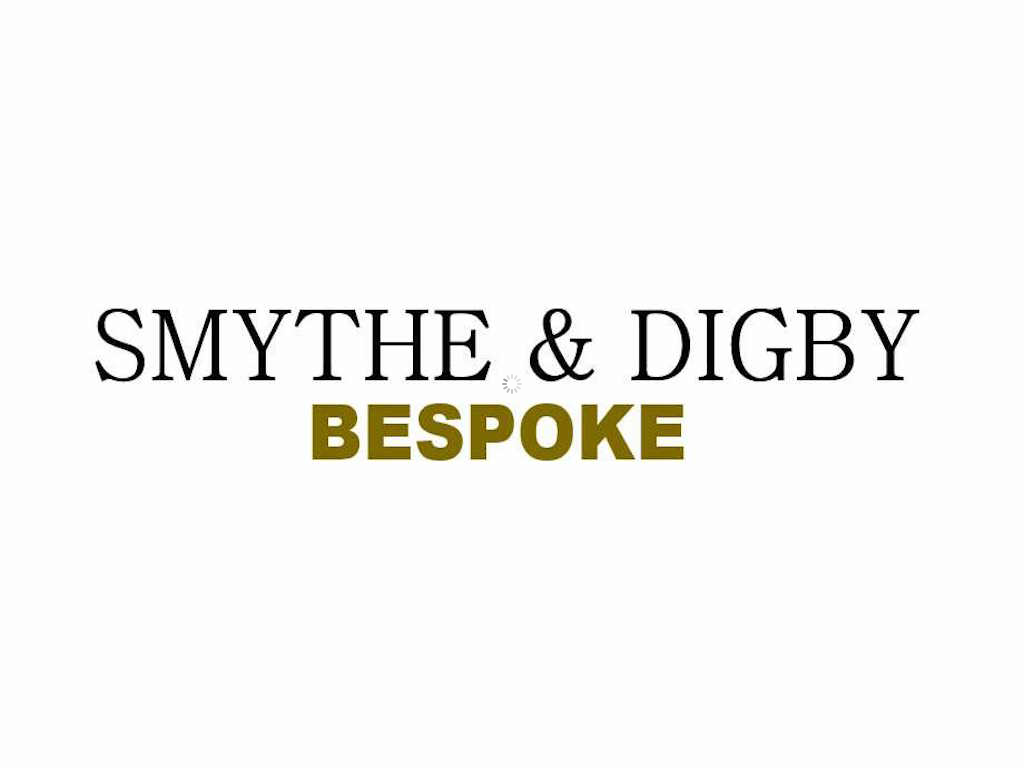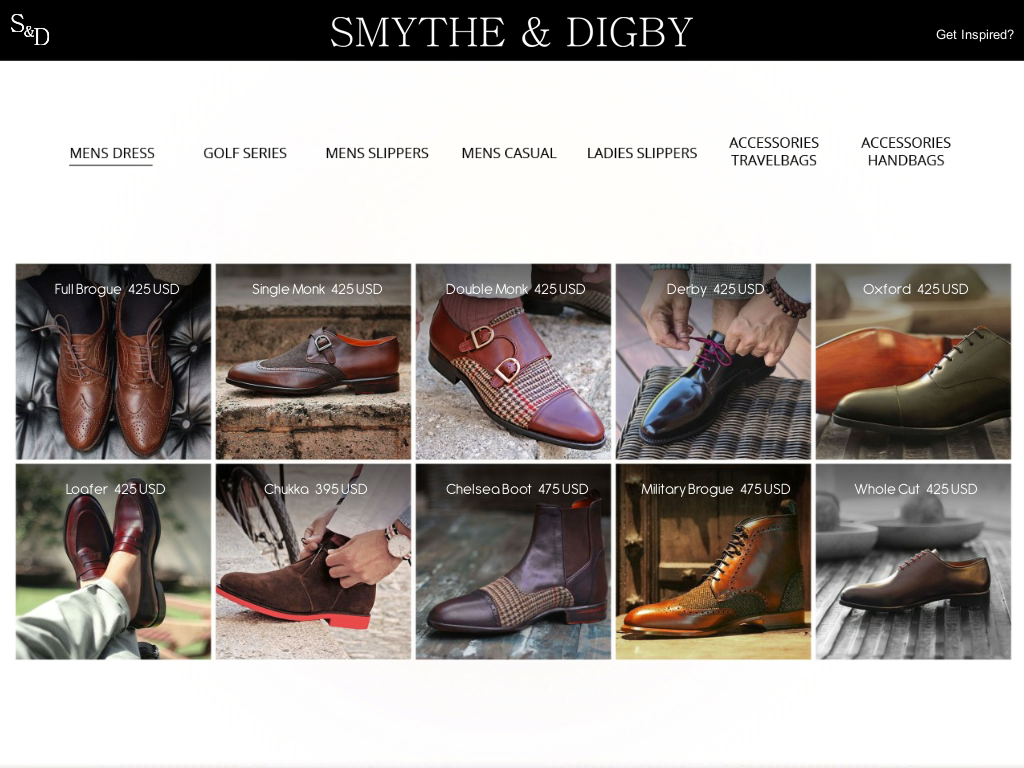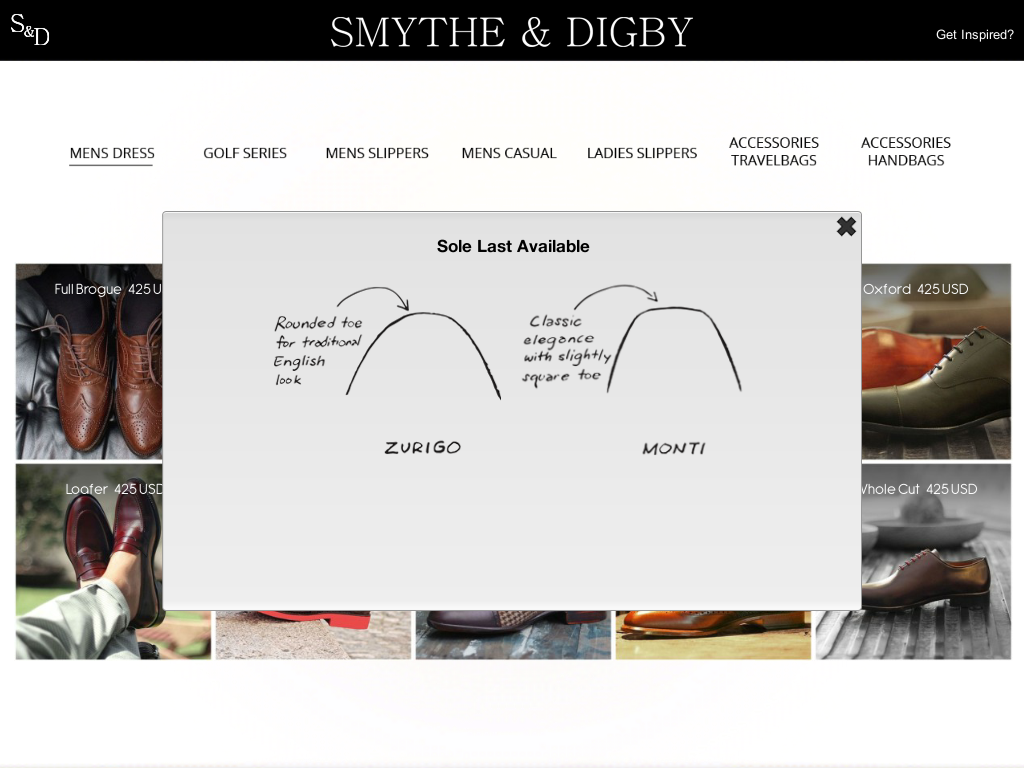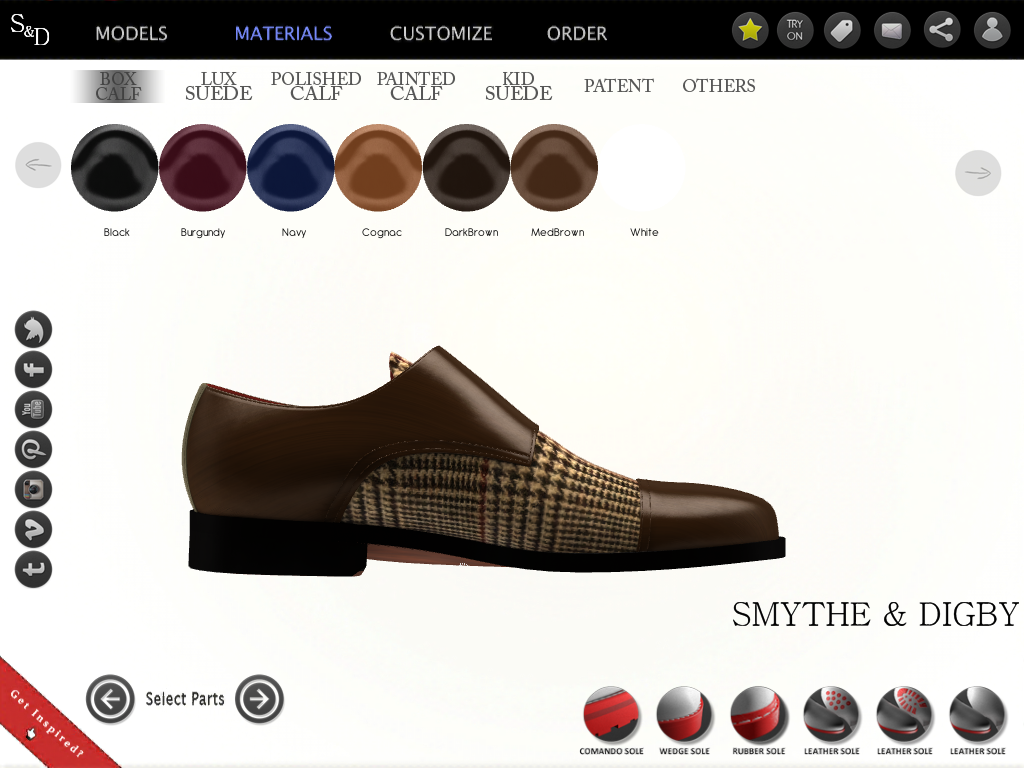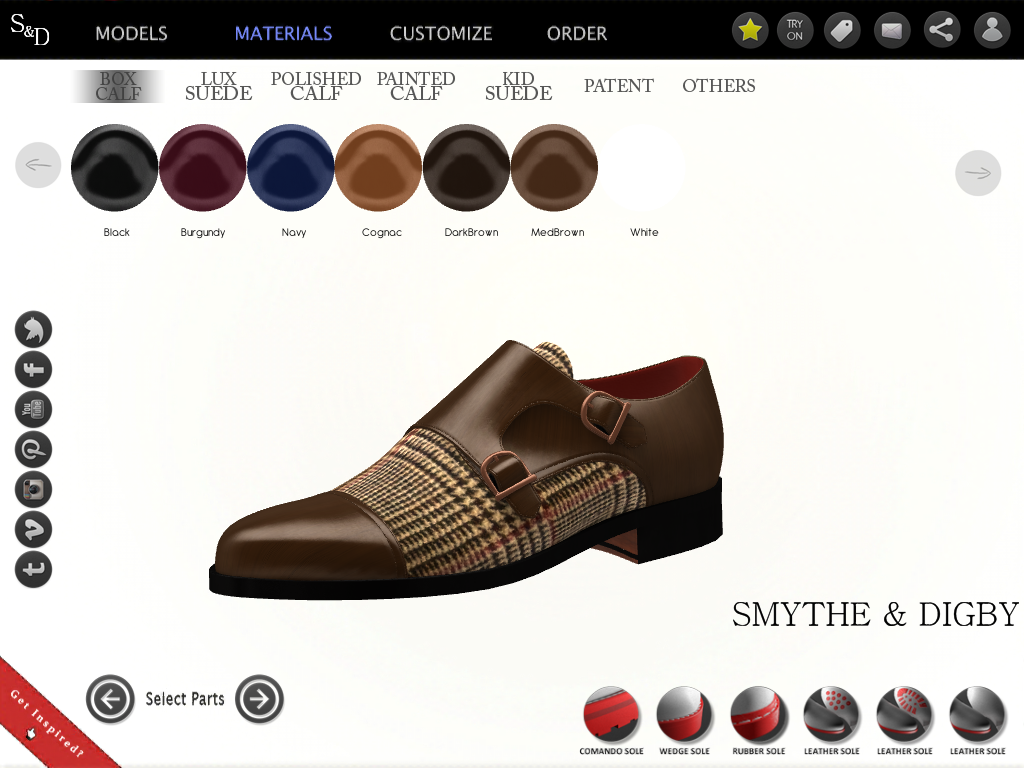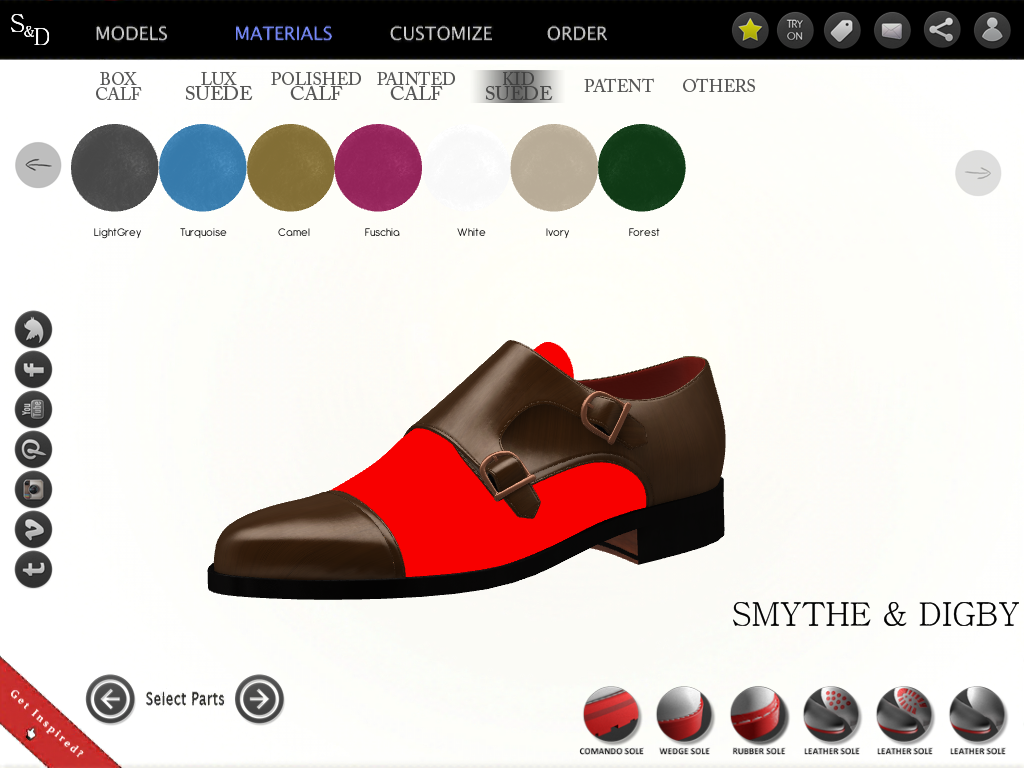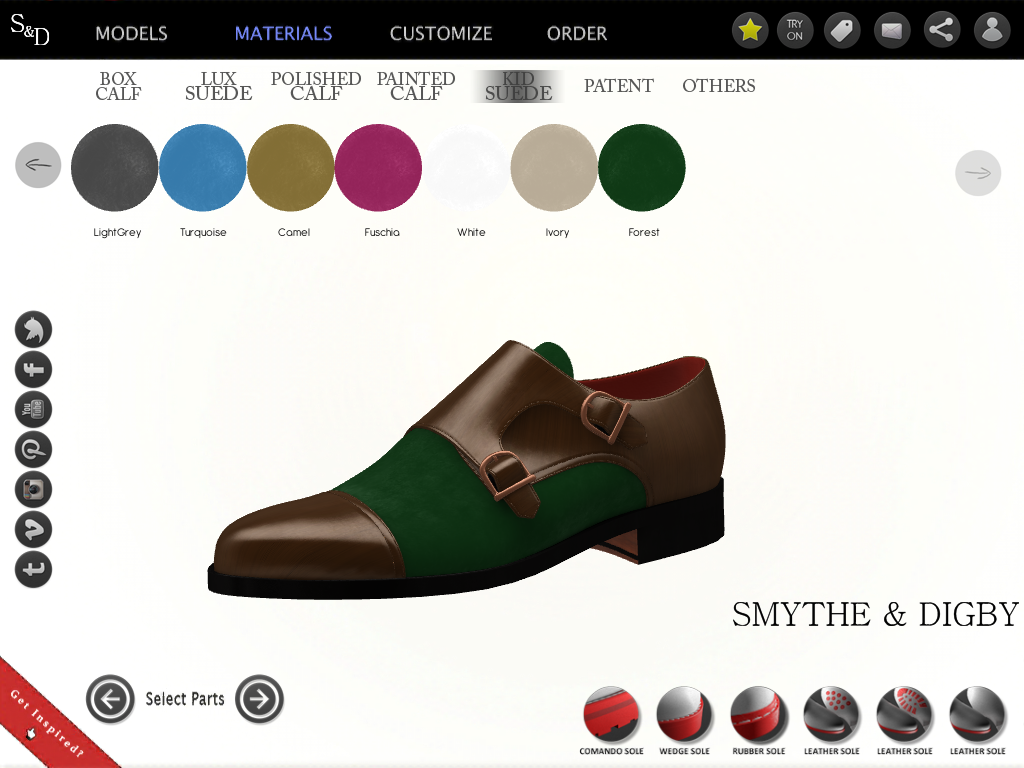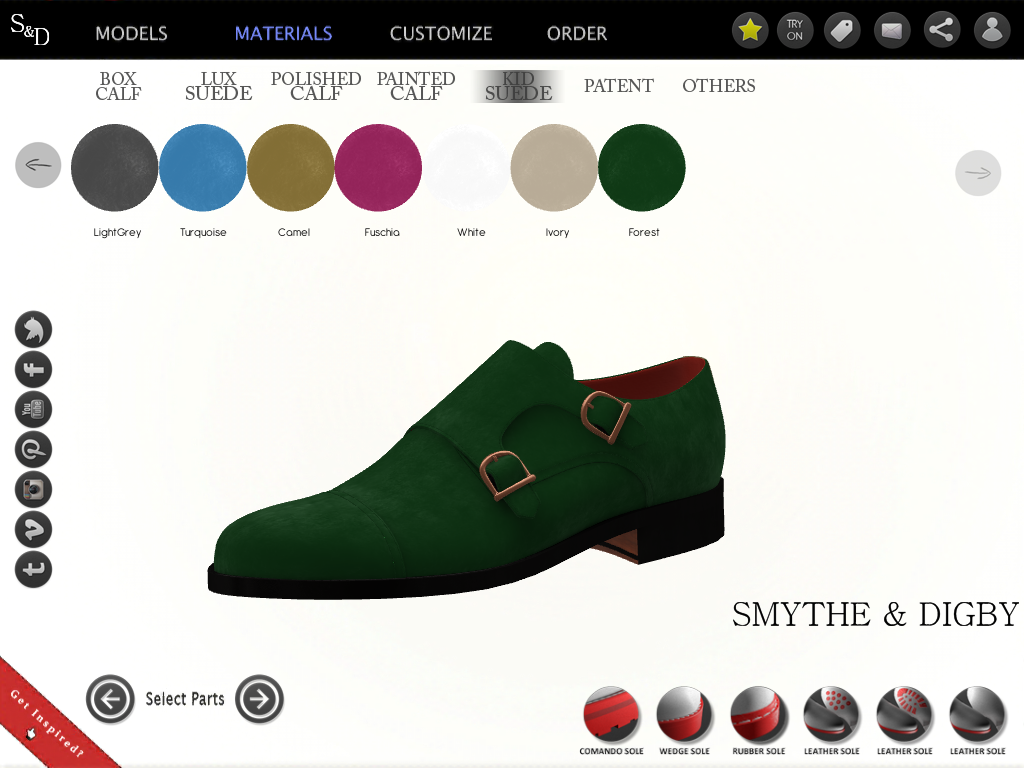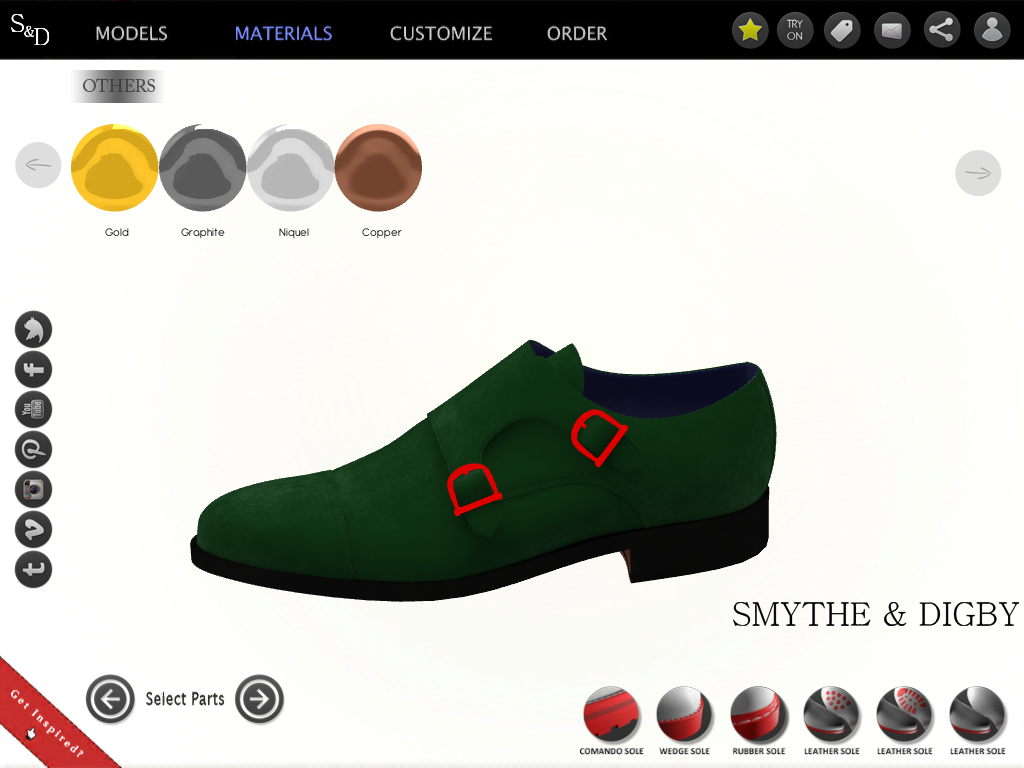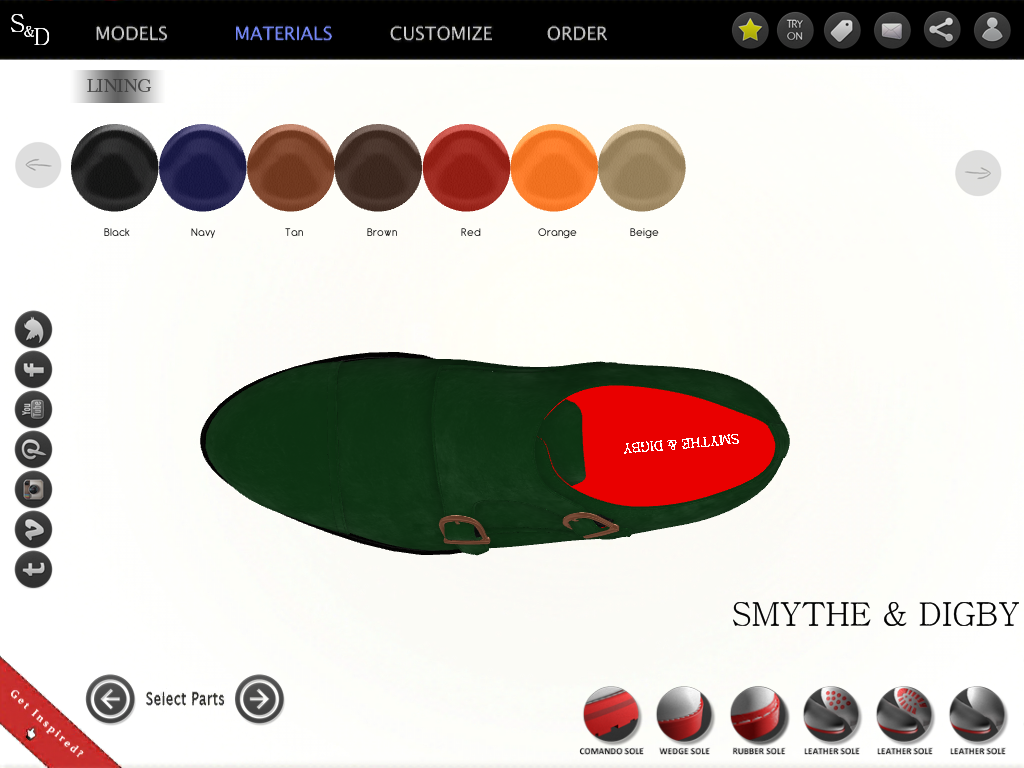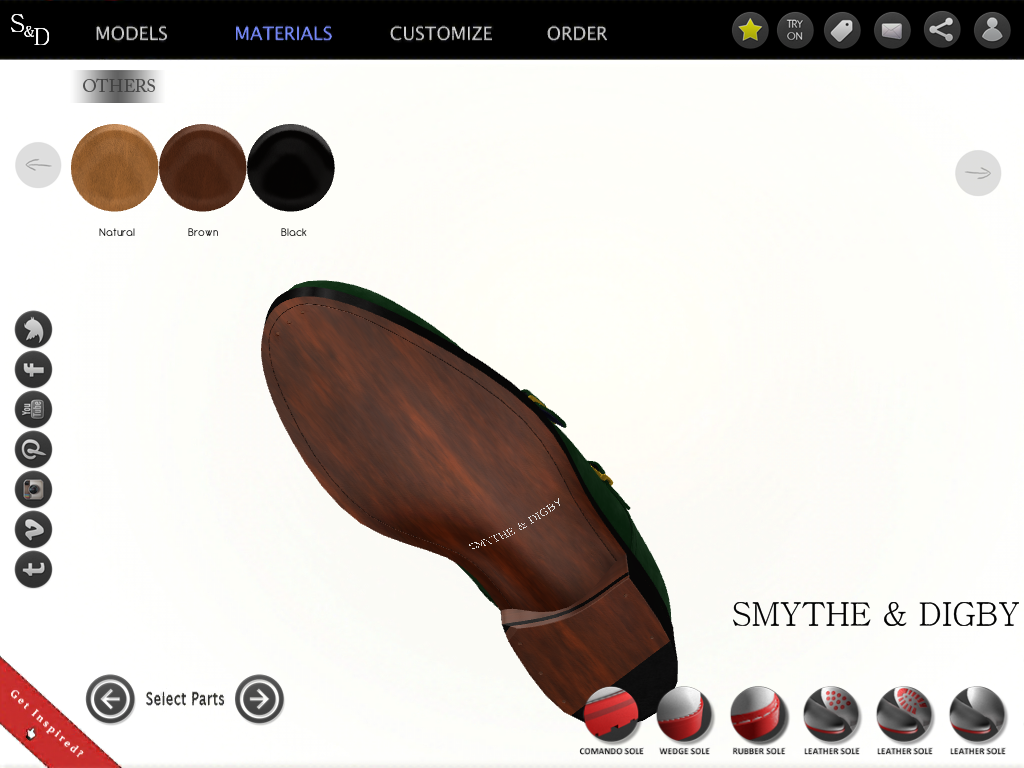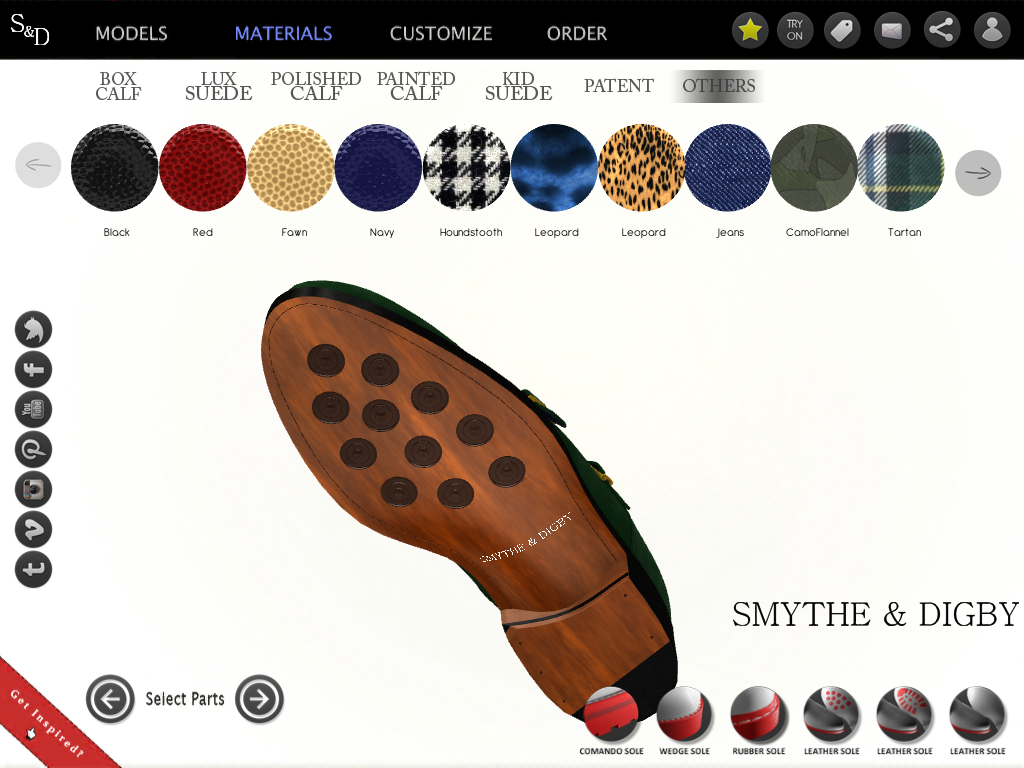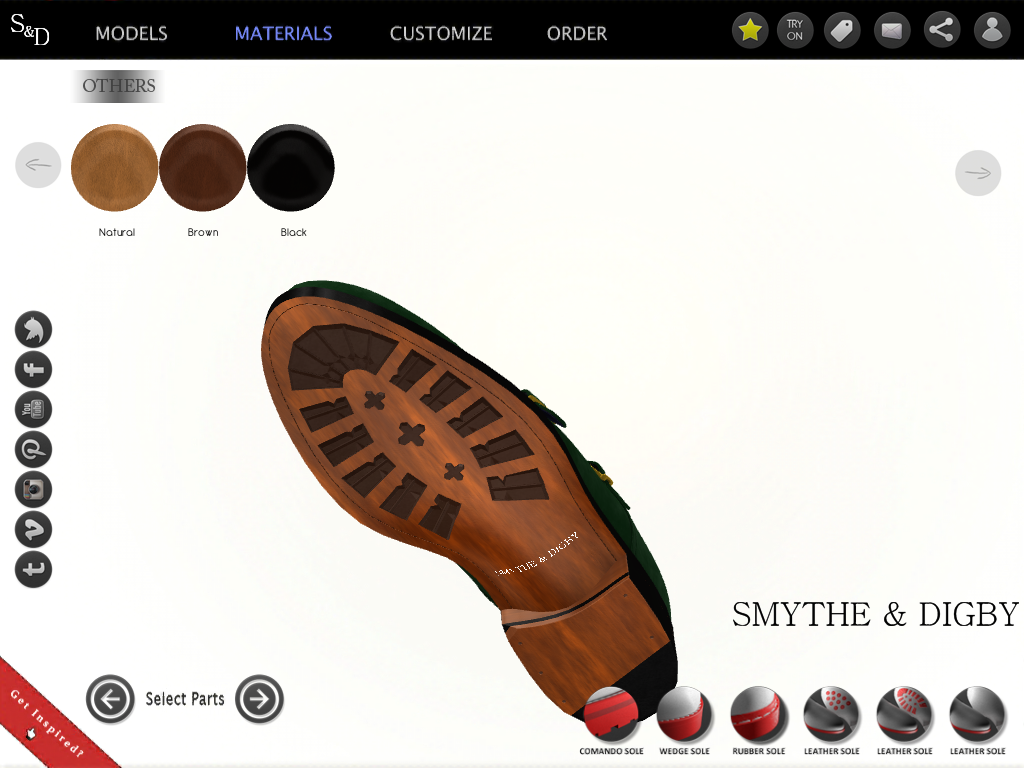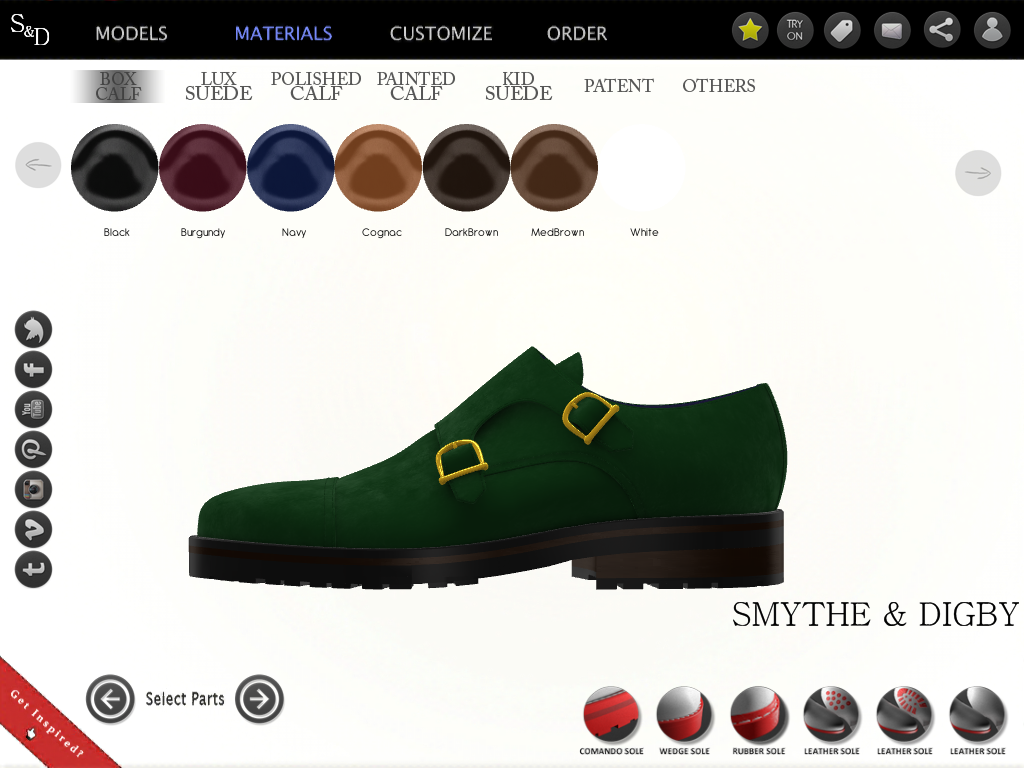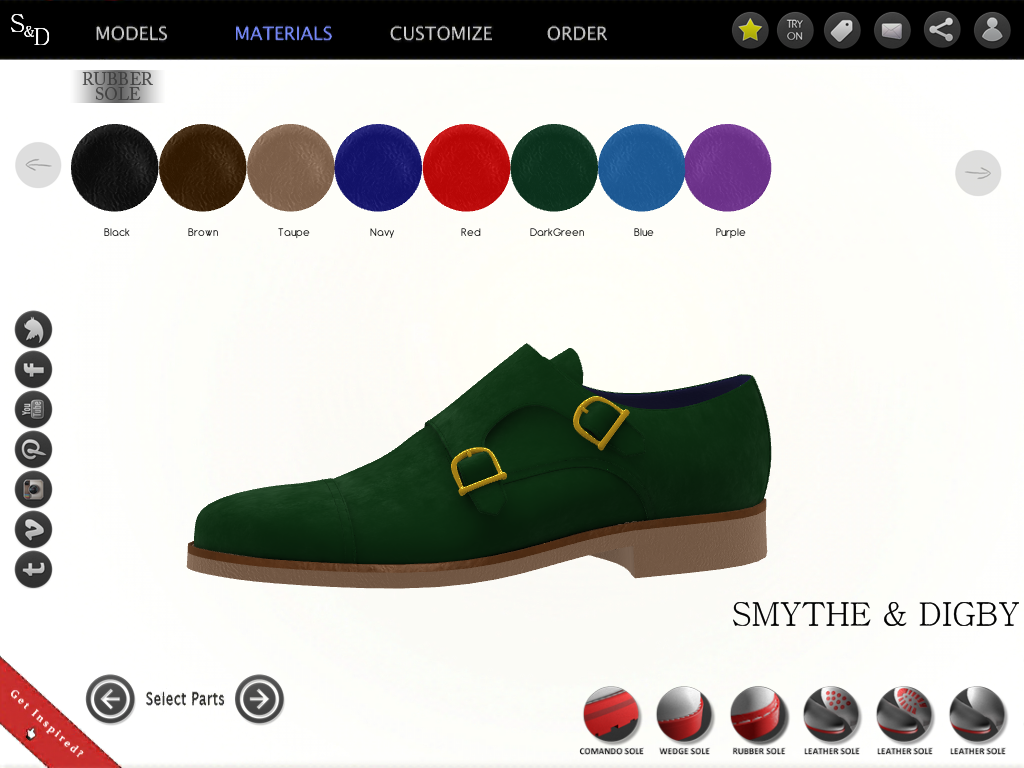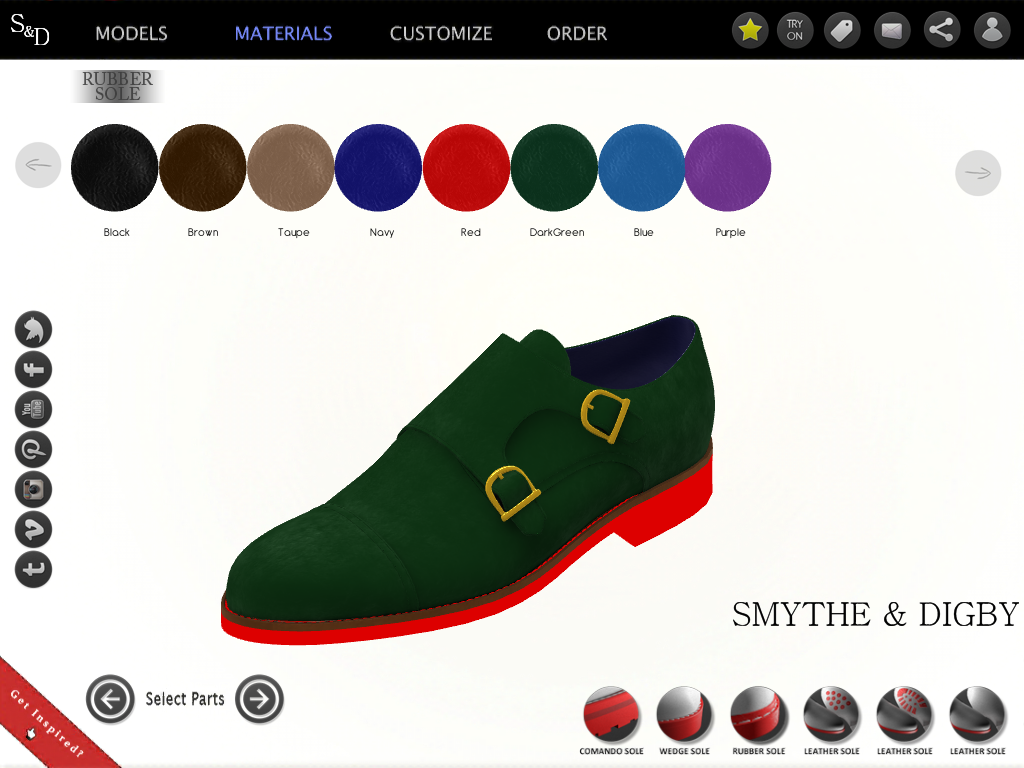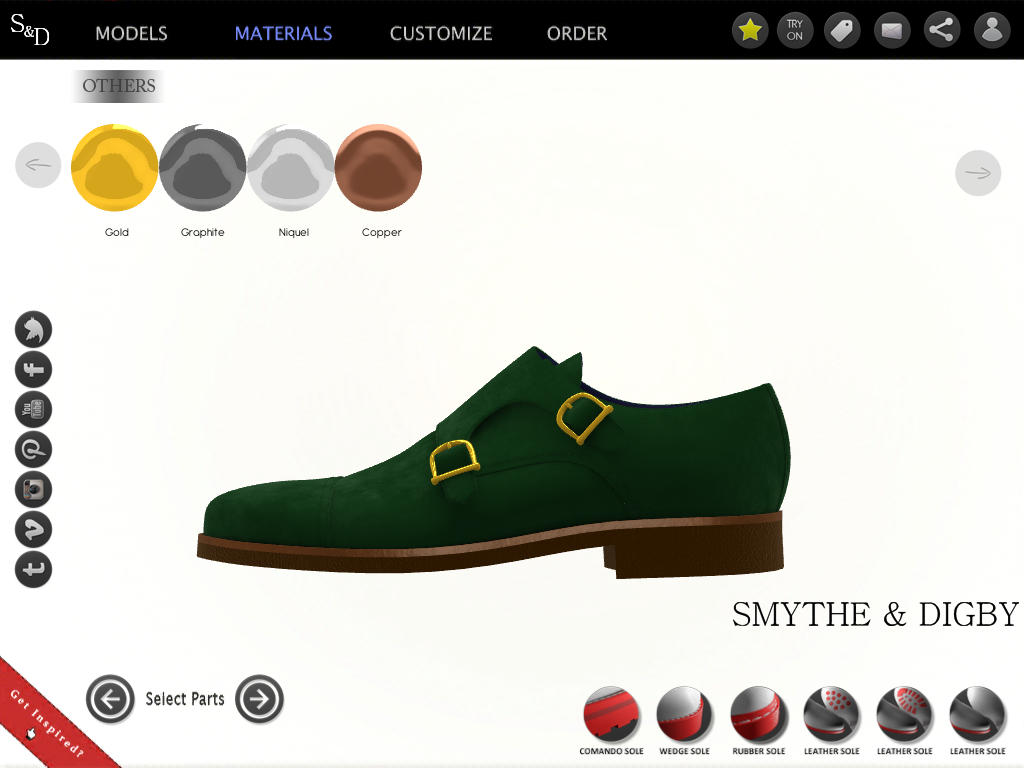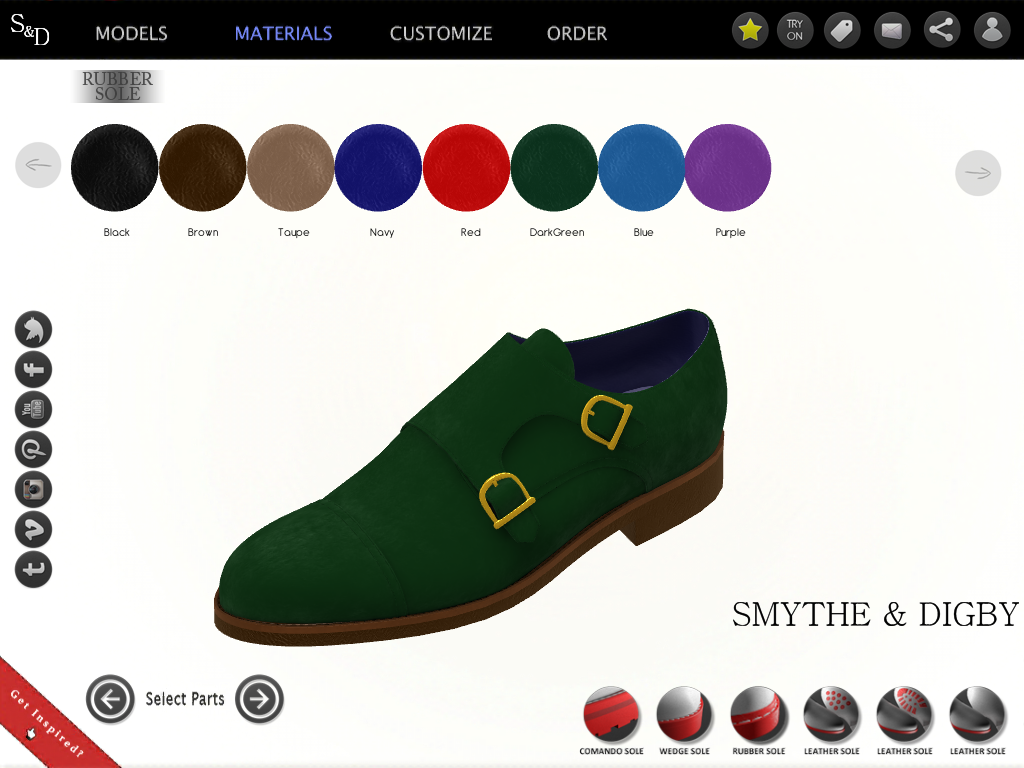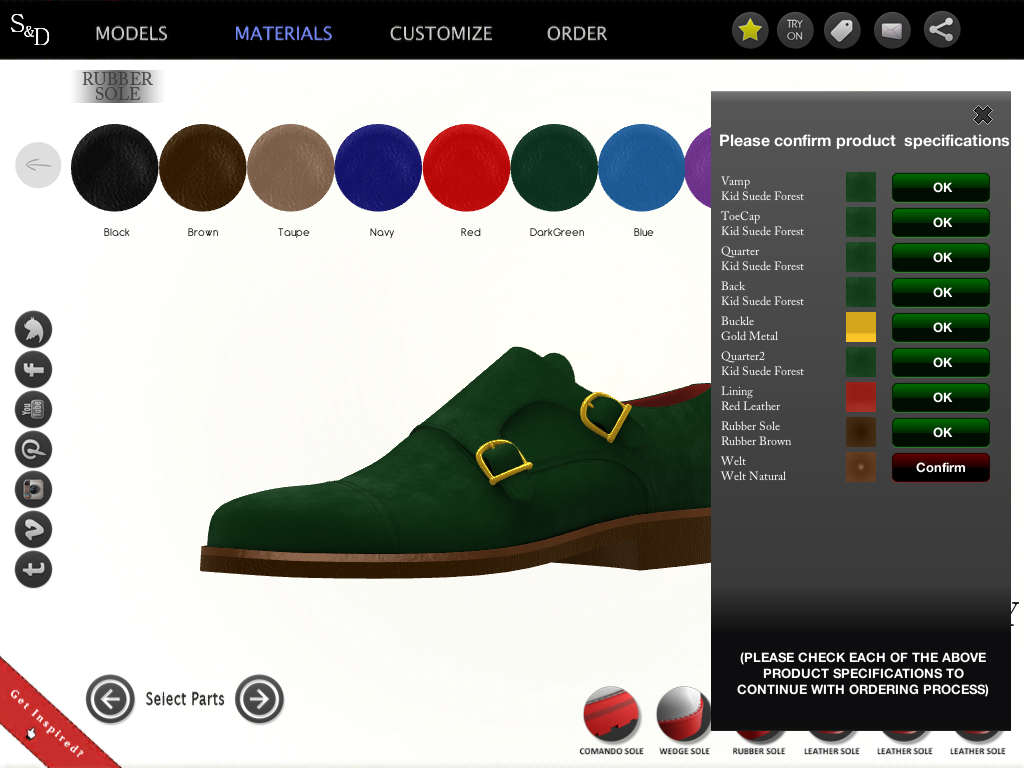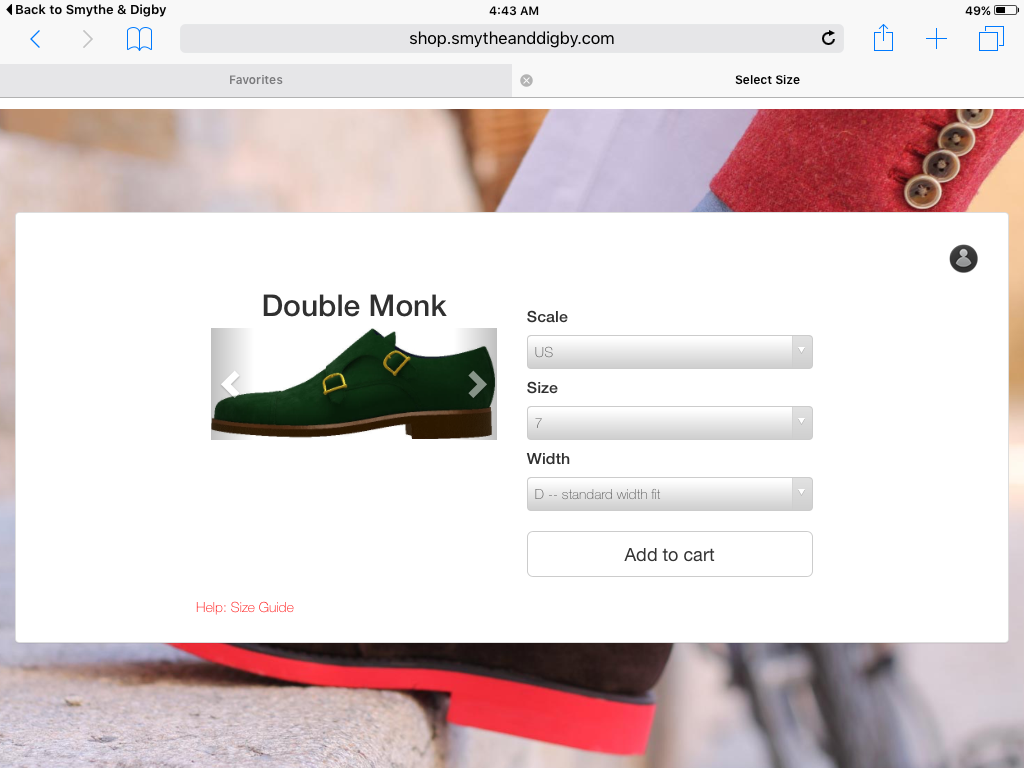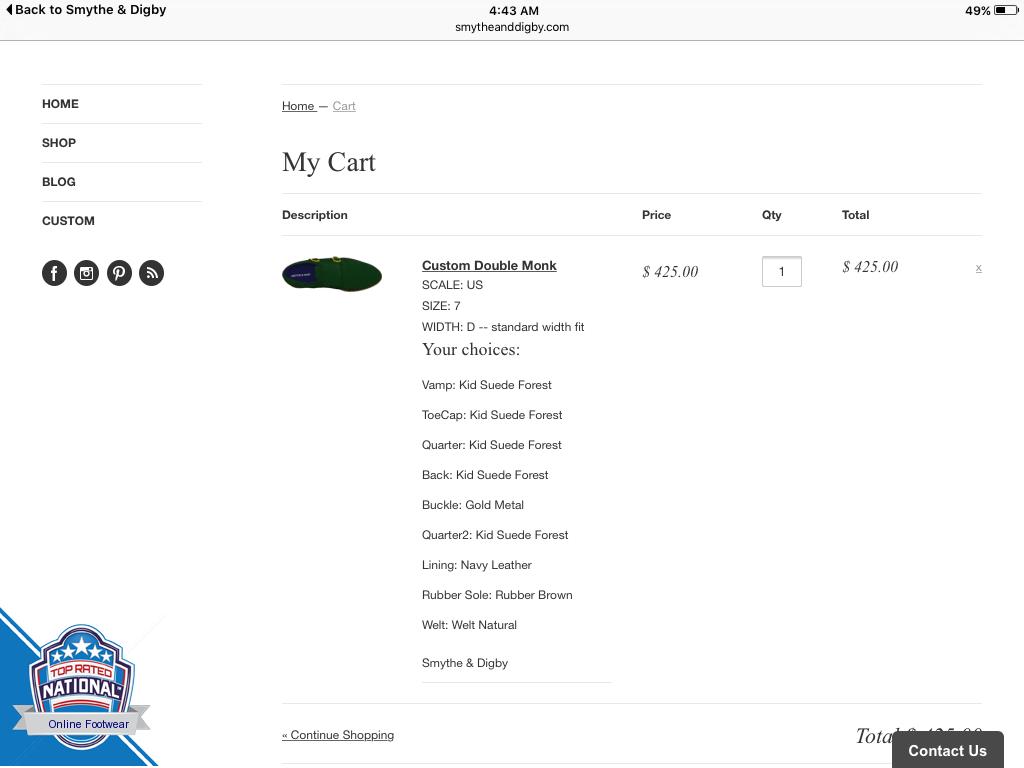 Yup, it's that easy to design your own shoes online without fear that you have to wait 4-5 weeks to have a glimpse.
Now, I'm cognizant of the fact that the price may be a little steep, but as they always say: Quality trumps quantity. It's an investment that I'd recommend. Including this green pair, I only own two pairs of bespoke shoes, the other one is the navy one above.
Tell me, what do you think of my design?
Thank you so much Smythe & Digby for sponsoring this post! All opinions are mine.